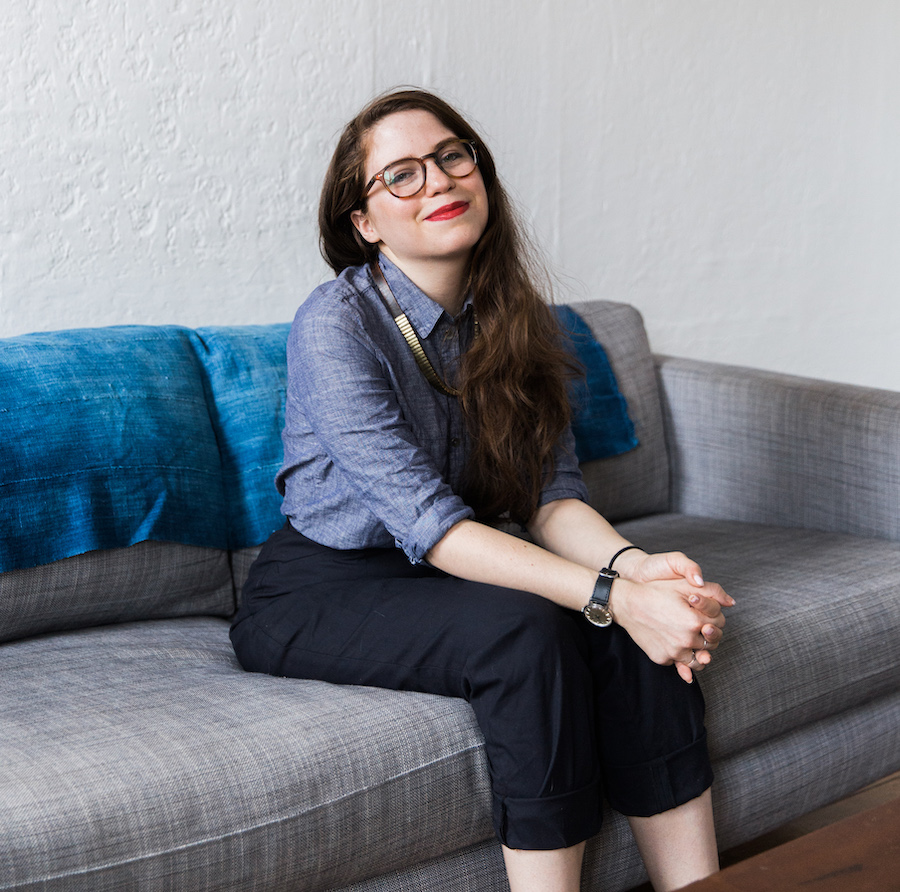 This week's episode features someone who I basically met right before our interview, but she's become someone I still go to for advice (and sometimes commiseration): Erika Velazquez Alpern, the CEO & Founder of Tactile, an agency that supports underrepresented founders by leading brand marketing and communications for media companies, tech startups, and lifestyle brands. Prior to launching her business, she was the VP of Marketing & Communications for The New Republic. She's also worked at The Guardian, and she ran an artist program for AOL. She's obviously a very cool person. But she's also really wise and did not hold back all of the great advice she has to share. On the pod, we talked about:
-Why she decided to launch her own agency, versus going the sole proprietor freelance route
-How she shed the very unnecessary guilt that comes with negotiating with mission-driven startups (trust me, I've been there)
-The importance of case studies
Also, this interview took place back in December when Erika was 38 weeks pregnant, so we talked about what it's like to have a baby while "operating a business baby," as she put it. And I can confirm that the non-business baby is very, very cute.
Follow For Hire on Instagram: @forhirepodcast
Sign up for the For Hire newsletter: www.forhirepodcast.com
Send me an email: rebecca@forhirepodcast.com